Hey guys and gals!
Three days away from the release of Shantae and the Pirate's Curse and the hype train doesn't seem to slow down! Have one more "launch trailer" courtesy of WayForward, featuring some more voice samples from Cristina Vee as Shantae!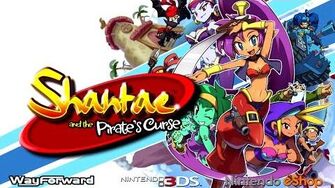 Edit: actually I'm playing faster than the music. Want a real treat? Here's an exclusive (and WF-endorsed) spoiler of the first 12 minutes of the game! So what's new? Well, Mayor Scuttlebutt is chocoholic, skyscrapers have come to Scuttle Town, and Shantae doesn't own a bathtub! And if you want more, just hit the video below!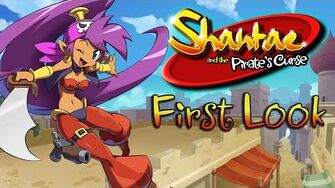 Ad blocker interference detected!
Wikia is a free-to-use site that makes money from advertising. We have a modified experience for viewers using ad blockers

Wikia is not accessible if you've made further modifications. Remove the custom ad blocker rule(s) and the page will load as expected.